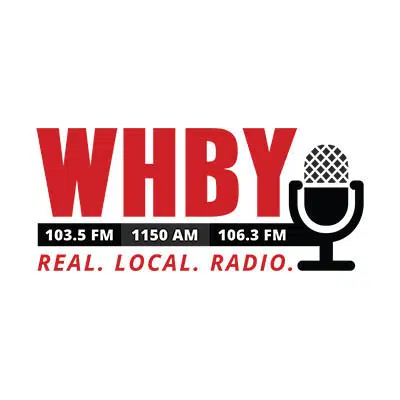 A Neenah man will walk across Ireland to raise money for a disorder that took his daughter's life.
John Ewan's daughter Barbie was diagnosed with MSD at six years old. He says it's similar to Alzheimer's. He says children slowly lose the skill they learn, like walking, talking and sitting up, as their organs deteriorate.
Ewan says she wasn't expected to live past her 10th birthday. She died last year after turning 40.
Ewan says he'll travel 170 miles across Ireland starting next week. He says he'll walk about a dozen miles a day while talking to people about MSD. Ewan says doctors know what causes the disease and now it's a matter of raising enough money.