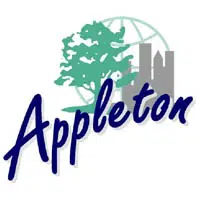 Appleton leaders could change parking rates in the downtown.
Public Works Director Paula Vandehey says they need to increase revenues because they have some projects coming up. The meters north of Washington Street would go from 20 cents an hour to 25 cents. The proposal would also eliminate the $1 short-term parking in the ramps for up to two hours. It would be $2 for up to three hours.
The city council will ultimately have to sign off on any increase.
Vandehey says the upcoming projects include replacing elevators and putting in LED lighting. She says they're also dealing with increases in fees for credit cards and the PassPort app.