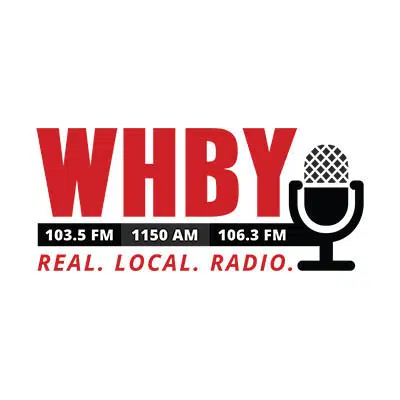 The Sun Prairie volunteer firefighter killed in a deadly explosion Tuesday evening is being remembered.
Capt. Cory Barr had been with the department for more than 10 years and also owned the Barr House, a tavern in downtown, that was destroyed in the explosion.
The Red Cross continues to help the neighbors evacuated and there's no word on when they will be allowed to go home.
Former Badger football star and current Houston Texans defensive end J.J.  Watt donated $10,000 to the GoFundMe account for the Barr family.