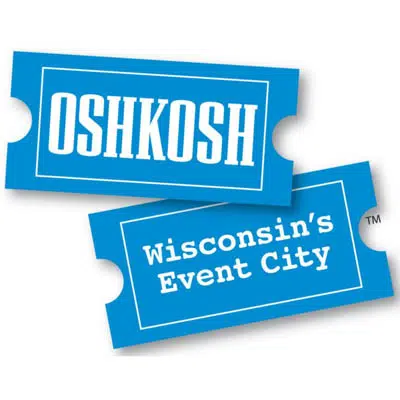 Rock USA is kicking off in Oshkosh today, and a local tourism official says it's a big deal for the community.
Amy Albright is the executive director of the Oshkosh Convention and Visitors Bureau. She says the four-day event brings about 105,000 people to Ford Festival Park, and she expects it will grow.
She says it's a big weekend with Lifest going on at the Sunnyview Expo Center grounds, and a couple of sporting events. Albright says all the hotels are booked, and they're using the UW-Oshkosh dorms to give people a place to stay.
Albright says the Waupaca Boatride volleyball tournament is also in town, and that draws about 15,000 people. She says it's the largest outdoor volleyball tournament in the country. Another 5,000 are expected to come to Oshkosh for a soccer tournament.