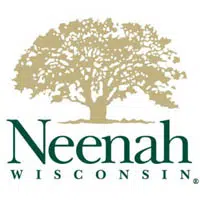 Neenah leaders are closing in on a decision on the size and color of garbage and recycling carts for the city's new automated system.
The public services and safety committee talked about the possibilities again this week.
Mayor Dean Kaufert says it looks like both carts will be a charcoal gray color and the lids will have different colors. He says they wanted a color that didn't stand out, like a blue or a red, so it could be somewhat hidden if people wanted to.
Kaufert says they're also leaning toward giving people a choice of three different cart sizes. The city plans to implement the automated system late this year. The committee could make recommendations to the city council in less than two weeks.