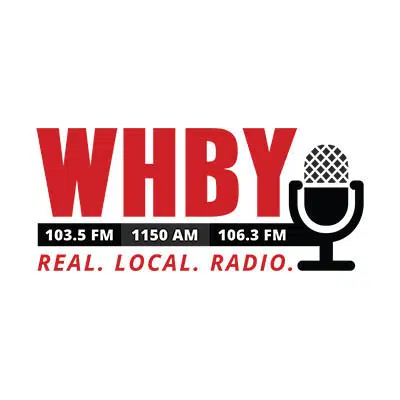 Two local communities are teaming up to put on an adventure mud run for kids.
The parks and recreation departments for Fox Crossing and Neenah are holding the 4th annual Filthy Fun Kids Run tomorrow at O'Hauser Park in Neenah.
Amanda Geiser is the Fox Crossing parks director. She says they have some obstacles along with mud pits.
Geiser says about 850 kids are signed up and registration is closed. She says they still need volunteers.