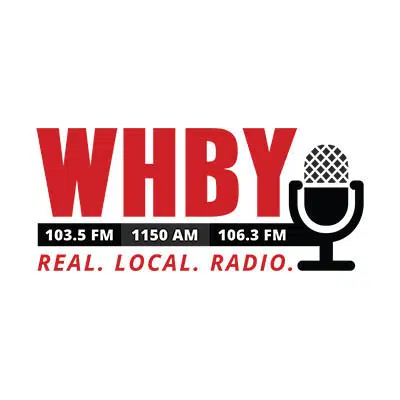 The survivor of a random shooting on the Trestle Trail is sharing her story.
It's been more than three years since Erin Stoffel-Ullmer was shot on the trail in Menasha while out with her family.
She's credited with saving her two other children.
Her 33-year-old husband Jon and 11-year-old daughter Olivia were killed along with 31-year-old Adam Bentdahl of Appleton.
Stoffel-Ullmer shared the story of her recovery at Lifest in Oshkosh.
Stoffel-Ullmer says the only way she's been able to move forward has been with God her life.
She remarried a few weeks ago to a man she met at Lifest last year.