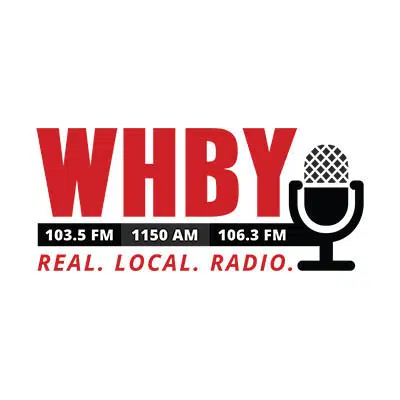 In the wake of charges against 12 Russian agents for interfering with the 2016 elections, the state is strengthening its digital security.
Elections Commission spokesman Reid Magney says Wisconsin's databases were never hacked. He says the clerks who run local elections will get extra training. He says it'll teach them about things like phishing and passwords and how to make sure our system is secure.
Magney says someone from Russia scanned the state's database but couldn't get past the firewalls. He says it's like burglars casing your house, seeing you have proper security in place, and moving on to find easier targets.