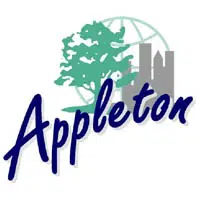 The co-founder of Mile of Music will write a song about Appleton today and people can watch and give suggestions on Facebook.
Cory Chisel is partnering with the city of Appleton. He says he'll be with kids from Big Brothers Big Sisters on Facebook Live starting at 12:00 p.m. He says the song will be played at the festival. He says the city is also building a new sign welcoming people to Appleton, and the lyrics will be displayed there.
Chisel says a lot of people haven't seen a song being written before. He says it's also cool opportunity for the community to collaborate.