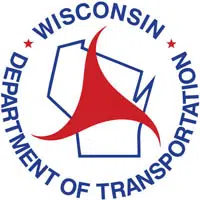 Work on a stretch of Highway 55 in Calumet County starts today and it's expected to be shut down until Thursday afternoon.
DOT spokesman Mark Kantola says they're doing chip sealing from Highway 10 north to Calumet Street in Kaukauna. He says it's a layer of rocks on top of liquid asphalt. He says it reduces the deterioration and prolongs the life of the pavement.
Kantola says they don't want cars on the road until the chips settle so they don't get kicked up. He says Highway 32 will also be shut down between Chilton and New Holstein for the same reason. That's also scheduled for today through Thursday afternoon.
Kantola says on Wednesday, crews will start chip sealing Highway 96 in Outagamie County. He says the stretch from Highway 45 to 76 is expected to be closed through Friday.