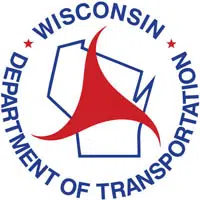 There's another sign of progress on the I-41 interchange with Highway 10-441 yesterday and more is coming this weekend.
The north side of the bridge over Little Lake Butte des Morts opened to limited traffic yesterday.
DOT spokeswoman Melissa Kok says for now, only drivers heading west on Highway 10-441 from Menasha can use it. She says they'll also be able to head north on I-41. She says taking westbound Highway 10 from the Racine Road interchange, the ramp will open. She says anyone who wants to go north or southbound on I-41 will be able to take that movement.
Crews plan to move all drivers who will be getting onto I-41 to the north side of the bridge on Saturday. People going on Highway 10 West will stay on the south bridge until September.