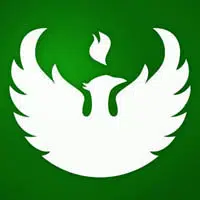 Some students from around the area are building a robot this week to solve real-life issues.
UW Green Bay's three-day Robotics and STEM camp started today. It's for kids in sixth through ninth grades.
Instructor Melinda Pollen says the work world is changing and the kids will gain experience in many different areas. She says it's about more than just science, technology, engineering and math. She says they're learning important skills like communication, creativity, and critical thinking.
Pollen says the goal is to use robots to solve water problems like fixing underground pipes. She says opportunities in the state are increasing with things like Foxconn and a Microsoft partnership.
Pollen says the camp isn't just for students interested in engineering. She says every job requires some form of science, technology, engineering, or math.