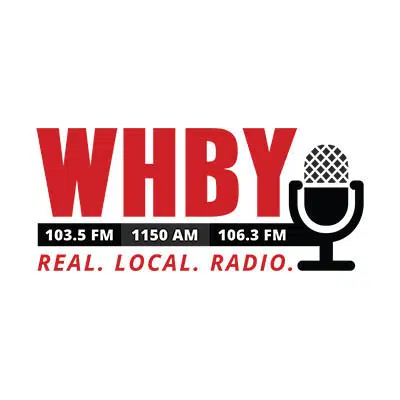 There's a slight change to the route for Saturday's Park-to-Park Paddle in the Fox Cities.
People will still launch from Shattuck Park in Neenah and land at Lutz Park in Appleton.
Jeff Mazanec of the North East Wisconsin Paddlers says a channel in Menasha is filled with algae and weeds. He says it's because the Menasha Lock is closed to stop the spread of an invasive fish. Mazanec says they'll use the Lawson Channel, and then portage over the former Gilbert mill site.
Mazanec says the Menasha High School soccer team will help with the quarter-mile portage. The detour lengthens the trip just a little bit.
The canoes and kayaks will launch at 9:20 a.m. Saturday at Shattuck Park in Neenah.