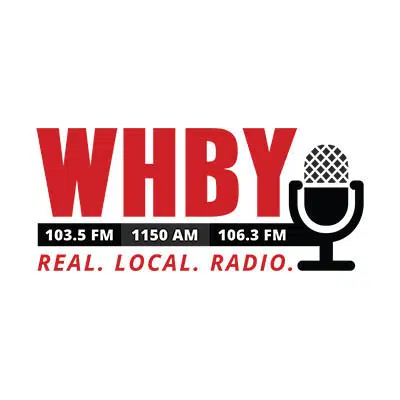 There's less than a month before the Democratic primary for governor and an expert doesn't believe the crowded field can bombard voters with ads.
Professor Jim Simmons teaches political science at UW Oshkosh. He says it doesn't look like any of the eight remaining candidates have enough money to run a heavy media campaign. He thinks it will emphasize grassroots efforts.
Simmons says those grassroots supporters will likely take to social media to try to spread the word about their favored candidates. He says many Democratic voters know very little about the candidates right now. He thinks a lot of people will make their decisions almost at the last minute.
The winner of the August 14th primary would face Governor Walker in November.