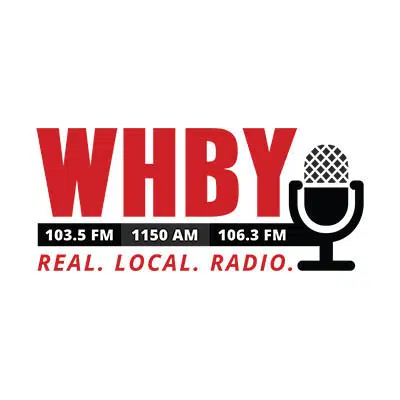 A program that trains police officers to help domestic abuse victims will expand in the state.
It's already in place in Outagamie County, and in the first year, a little more than 600 people were screened at the scene.
County coordinator Jessica Desens says 61 percent were considered "high danger," and they could immediately talk with an advocate from Harbor House in Appleton. She that includes setting up a safety plan. She believes the program saves lives.
The state Attorney General's office is investing $500,000 over the next two years to pay for more training.