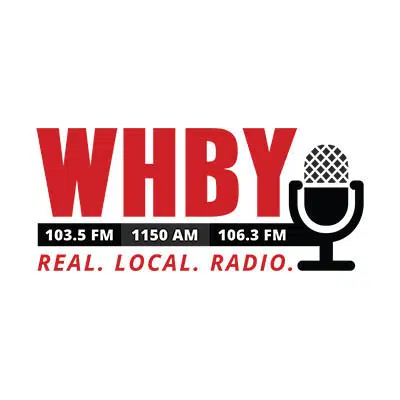 A couple of weeks after announcing a proposed innovation center in downtown Green Bay, Foxconn has similar plans in Eau Claire.
The company expected to add at least 150 jobs in downtown Eau Claire, by opening a lab and innovation center.
Foxconn officials say they have an agreement to buy a building called The Grand. It would become the lab. The innovation center would be in the Haymarket Landing building, in office space that Foxconn is also buying.
The company plans to have at least 200 workers at its innovation center in Green Bay. It would be in the former H.C. Prange and Younkers department stores.