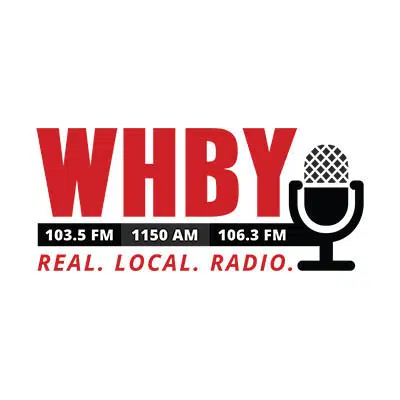 A two-year-old girl has life-threatening injuries after being hit by a car in Manitowoc last night around 7:00 p.m.
Police say the child ran into the road on North 18th Street near Wisconsin Avenue.
That's next to the Manitowoc Aquatic Center at Citizen Park.
The girl is from Mosinee in central Wisconsin.
The 61-year old Manitowoc woman driving the car wasn't hurt.