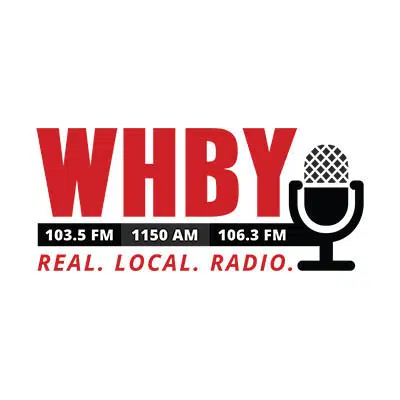 Crews discovered a tank filled with nearly three-thousand gallons of heating fuel under the former Kaukauna Municipal Complex.
The city is renovating the building and the tank is in the area that used to be the fire station. The city bought the building from Badger Northland in 1973. Officials say they hired a contractor to take care of the tank back then, but that apparently never happened.
John Sundelius is the Kaukauna Public Works director. He says there was a small chance there could have been an explosion. He says the bigger danger was the possibility of the 75- to 100-year-old tank deteriorating. He says the fuel could have gotten into the water supply.
Crews say they've drained all the liquid and it'll be recycled. The cleanup will cost 20- to $30,000.