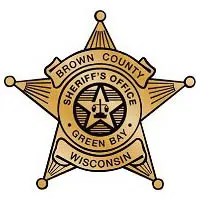 Police are looking at how to prevent a type of distracted driving where drivers zone out on long stretches of road.
The CDC says there are three types of distractions: visual, manual, and cognitive. Cognitive is when someone goes on autopilot and stops paying attention to signs.
Captain Dan Sandberg is with the Brown County Sheriff's office. He says almost everybody has a time when they drove somewhere and they don't remember how they got there.
Brown County officials hired consultants to study the safety of roads. They expect to see the results in September.