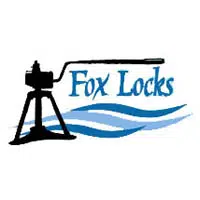 The head of the Fox River Locks system hopes to meet a deadline to open the Menasha Lock and the Rapide Croche Lock.
Jeremy Cords is the head of the Fox River Navigational System Authority. The Coast Guard wants them to be ready by 2022. He says they want to do it as quickly as they can, and if they can have it done by 2021, they will.
The group plans to build a boat transfer system at Rapide Croche and it could do the same at Menasha. The Coast Guard also set a deadline of 2021 for Kaukauna to fix the Veterans Memorial Bridge so it can lift up for boaters. That could cost the city $2.2 million. Mayor Tony Penterman doesn't want local taxpayers to foot the entire bill.