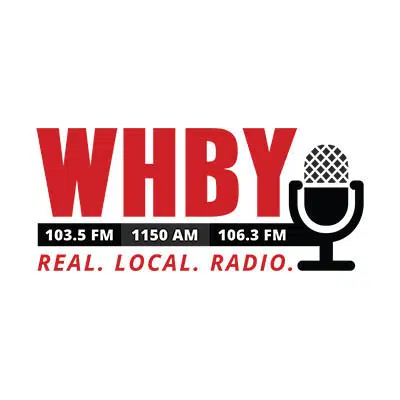 The Coast Guard is giving Kaukauna a deadline to when they need to fix a bridge near the downtown.
The city received a letter from the Coast Guard saying repairs on the the Veterans Memorial Bridge needs to done by May 1, 2021.
City officials are concerned about how they're going to pay for it.
Mayor Tony Penterman says normally bridges are funded 80 percent to 20 percent with the community paying the lower number and most of the money coming from the state and federal governments.
He says the bridge doesn't qualify for that because other than not being able to be raised it's in good shape.
Penterman says the city is continuing to look for other funding sources including grants.