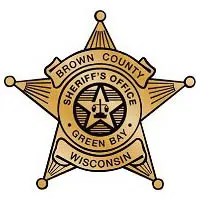 The head of the Brown County highway department is questioning whether he should have gotten rid of a rubble strip at an intersection in the southern end of the county.
Earlier this month two people were killed in an accident at that site at highways Z and G.
Paul Fontecchio says he agreed to remove the rumble strip because some complained it was too noisy. He says the rumble strip was put there because of an earlier fatal crash.
The sheriff's department says 14 people died in 11 crashes at rural intersections since 2016 and they favor any safety improvements.
Morrison Town Chairman Tom Kempen says the intersection definitely needs to be addressed but he and other board members have a few other ideas.
Their suggestions include an overhead flashing red light, flashing lights around the stop sign itself or even a roundabout.