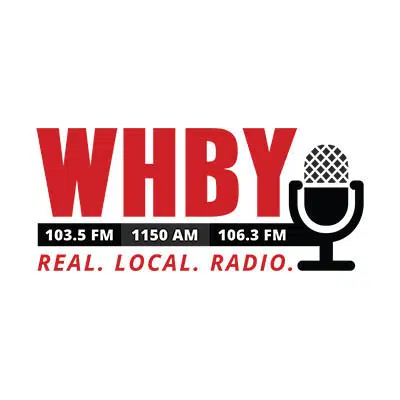 Kaukauna's mayor is raising an issue about the deadline to fix the Veterans Memorial Bridge.
The Coast Guard is giving the city until May of 2021 to make the necessary repairs to the lift bridge portion, so boats can go through.
The Fox River Navigational System Authority has until 2022 to find solutions so boats can get past the Rapide Croche lock and the Menasha Lock.
Mayor Tony Penterman wants more time to get outside funding for the Kaukauna project, so local taxpayers aren't stuck with a $2.2 million bill. He says something could happen with the other two projects, delaying their completion, and the opening of the entire locks system.