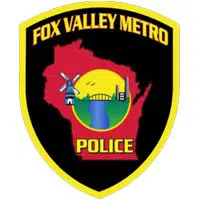 Police are releasing some more details about the couple found dead in a home in Kimberly last Friday.
38-year-old Laurie Colon and her 42-year-old husband Greg Colon were separated and they had filed for divorce. Laurie Colon's obituary says she was the victim of domestic violence.
Fox Valley Metro Captain Jeremy Slotke says the autopsies were completed on Monday. He says both people died of gunshot wounds.
Police were called to a house in the 300 block of North John Street around 5:45 p.m. last Friday.
Slotke says they're not looking for any suspects. He says they're still reviewing and processing evidence and doing interviews. He says when they're done they'll release their findings.