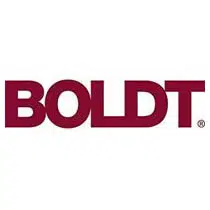 The head of an Appleton-based construction company is talking about getting one of the first contracts for the Foxconn plant.
The Boldt Company will oversee some of the architectural work on a multi-purpose building on the site in southeast Wisconsin.
CEO Tom Boldt says it's a small part of what's expected to be a multi-year and multi-billion dollar project. He says hopefully the company will be able to get more contracts for that work in the coming years.
He says they'll be able to handle the management contract through Boldt's office in Waukesha. He says because of that, very few workers from the Fox Valley will be involved.
The secretaries of the state Department of Administration and Wisconsin Economic Development Corporation visited the Boldt's Appleton headquarters Wednesday afternoon to talk about the contract.