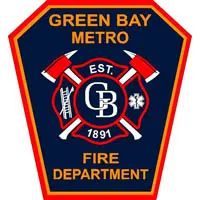 Green Bay fire officials say careless smoking caused two fires earlier this month.
The first happened on the east side, on July first, in the 1200 block of East Walnut Street.
Seven people were displaced and damage is estimated at $125,000.
The second fire happened on the west side at the Hamilton Gates apartments, in the 100 block of South Fisk Street.
Thirty people were displaced and damage is estimated at over $500,000.
—-