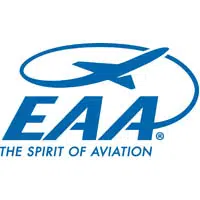 It's a busy time on the grounds of EAA AirVenture, just days before the event gets underway in Oshkosh.
EAA spokesman Dick Knapinski says several hundred volunteers are helping prepare the grounds.
He says there are a lot of little logistical things to iron out. Knapinski says that includes updates in the participants for the various air shows throughout the week. He says sometimes a performer can't make it until a certain day, so they might have to juggle the schedule a little bit.
AirVenture starts next Monday and runs through Sunday, July 29.