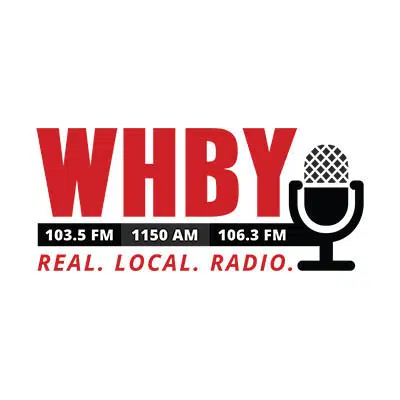 The Green Bay Bullfrogs and the Village of Ashwaubenon gave the public its first look at plans for a new stadium yesterday.
Capital Credit Union Park is right next door to village hall on Holmgren Way, just a few blocks south of Lambeau Field.
The multi-purpose stadium will be used for baseball, soccer, concerts and community activities.
Village president Mary Kardoskee says construction on the $10 million project should be done by May of next year.
Capital Credit Union Park seats 3,359 fans and includes suites and grass seating.
The project was scheduled to be built in the Shipyard district in Green Bay, but because of delays by the city, developers in February decided to move their plan to Ashwaubenon.