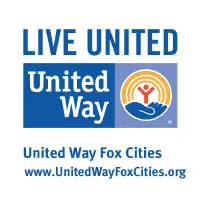 The Heart of the Valley now has a trail designed to encourage children and families to play together.
The United Way Fox Cities unveiled the latest Born Learning Trail this morning at Doyle Park in Little Chute.
Andrew Konkel is with the agency. He says there are 10 interactive signs and activities.
Konkel says while it's the first Born Learning Trail in the Heart of the Valley, they have seven other ones in Appleton, Menasha, and Neenah.