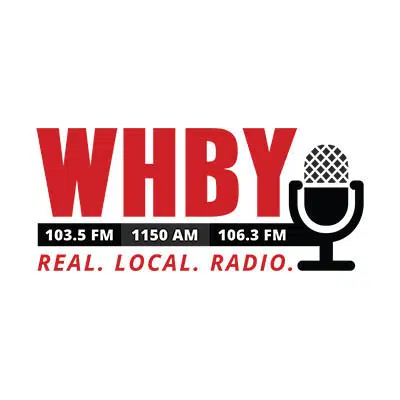 A company is showing off new state-of-the-art technology designed to train professionals, and get students interested in engineering and automation.
Rodney Howard of Werner Electric in Grand Chute developed the Multifunction Instrumentation Asset, known as MIA. He says the machine can teach engineering and automation professionals, along with students, on different processes typically found on a plant floor.
Howard says they can simulate packaging dairy products or soda, as well as cleaning it.
Howard says MIA is different than others that exist because it's portable. He says they'll be able to take it to schools.
Governor Walker was at this morning's unveiling.