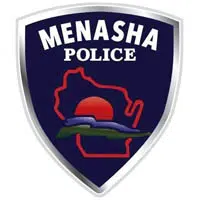 A woman caught on video ignoring safety gates at the Racine Street Bridge in Menasha on July Fourth is being ticketed for not obeying a traffic signal.
The video of the woman, who was riding her bike when she fell through the seams of the bridge as it was going up, went viral.
Menasha police say the 37-year-old Menasha woman had been drinking.