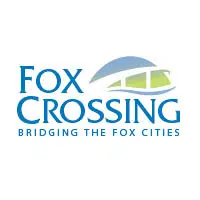 Drivers are adjusting to a major road construction project in Fox Crossing.
Work on a new roundabout on Highway CB got underway last week. The road is shut down between East Shady Lane and Prospect Avenue.
Village Administrator Jeff Sturgill says the construction window is 60 days. He says they hope to have the road open again by October 1st.
The roundabout on CB is going by the site of the new headquarters for Secura Insurance.
Sturgill says the best way to get around the construction is to use Highway 76 or Irish Road. He says Cold Spring Road is closed from Prospect Avenue to East Shady Lane as well. He says that construction should be done by mid-August.