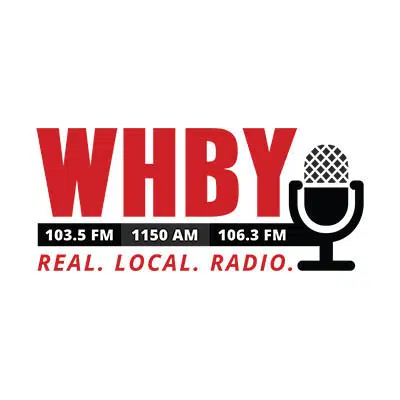 A man who helped a bicyclist on a lift bridge in Menasha on the Fourth of July is talking about what happened.
25-year-old Nic Reisdorf of Little Chute says he was five cars from the crossing gates when he saw the woman hit a gate. on the Racine Street bridge. He says no one else got out to help so he decided to do something. The woman fell into an opening while the bridge was up and Reisdorf says he saw her bike tire. He says he was afraid the bridge would close with her inside so he went to help.
Reisdorf says the drop was about three feet. He says adrenaline kicked in and he wasn't scared for his own safety when he jumped in the gap. He says the woman hit her face but he was able to get her out along with her bike.
Reisdorf says he doesn't think of himself as a hero. He says he was just doing the right thing. Video of the incident is going viral.