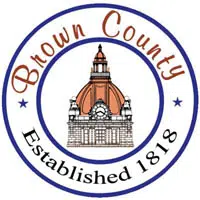 People who live in Brown County will get to vote on whether they want to legalize medical marijuana.
After nearly four hours of hearing from the public supervisors voted to allow the issue to be on the November ballot.
They voted down a referendum to ask whether people would allow recreational marijuana.
Supervisor Eric Hoyer and Supervisor Alex Tran brought up the referendum that they call a public opinion poll, stressing the vote will not legalize marijuana in Brown County…but will instead gauge where residents stand on the issue.