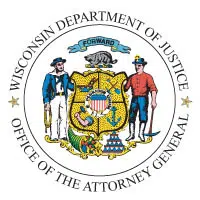 A number of school districts in the area are getting money, in another round of school safety grants.
The state justice department is giving nearly $87,000 to Seymour to make improvements to buildings. Little Chute is receiving almost $84,000.
Some funding also went to Stockbridge, Chilton, Trinity Lutheran Grade School in Neenah, and St. Edward Catholic School in Mackville.