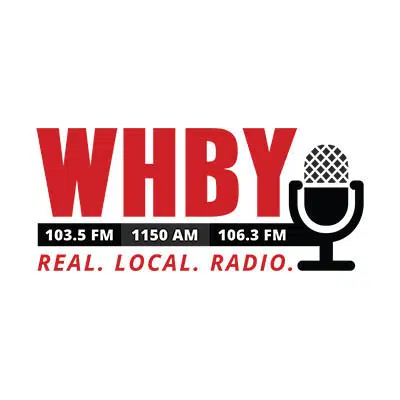 The 30th annual Paperfest in Kimberly kicks off this afternoon.
Organizer Matt Boots says they usually start on Friday at Sunset Park, but they're doing something special to mark their 30th anniversary by starting today.
Boots says they'll have 13 food trucks, starting at 5 p.m. Thursday. He says they'll have "Yoga in the Park" at 6 p.m., and Vic Ferrari will play with a symphony at 7 p.m.
Boots says they'll have games, food, entertainment and inflatables throughout the weekend.
On Friday, an REO Speedwagon tribute band will perform, and then national artist John Ford Coley takes the stage.
Admission is free.
Boots says the proceeds from all the food and drinks sold Friday through Sunday go to local nonprofits.