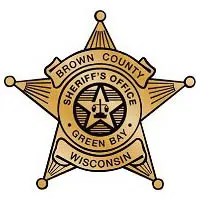 Winnebago, Brown and Outagamie counties are leading the way when it comes to the number of wrong way drivers on major roads.
The DOT is keeping track of that and found 14 instances in Winnebago County and nine in Outagamie and Brown counties between January and June of this year.
Brown County had two cases this week within hours of each other.
The first happened in Green Bay just before 12:00 a.m. on Tuesday.
They say a 21-year-old man was going 70 or 80 mph on the Mason Street bridge. The speed limit is 35 mph.
Hypodermic needles and drugs were found in his car and police suspect he was drunk.
About two hours later Brown County Sheriff's deputies were called to Hwy 29 near the Shawano County border for a driver going the wrong way.
Officials say the 33-year-old man from Fort Atkinson had a blood alcohol level nearly two times the legal limit.