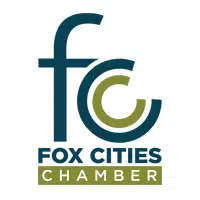 Recruitment efforts are getting started for the next leader Fox Cities Chamber of Commerce.
Bruce Zak is the chair of the chamber's board. He says they're excited to launch their official search process. He says they hope to have someone brought on board within the next 60 days to bring the organization forward.
Former CEO Bob Mundt announced early last month that he would leave after a little more than a year on the job. He went back to his hometown of Sioux Falls, South Dakota to work for that community's development foundation.
The chamber is teaming up with a firm Employment Resource Group for the national search.