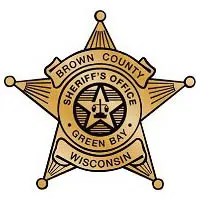 Brown County Sheriff's officials believe the driver of a vehicle that crossed the center line hitting another vehicle was drunk.
That driver, a 31-year-old Gillette man, was pronounced dead at the scene.
The crash on Hwy B near Brookside Dr. in the town of Pittsfield happened around 11:45 p.m. yesterday.
Officials say the Gillette man hit a vehicle driven by a Sobieski teen. Her teenage brother was in the vehicle. They have non-life threatening injuries.