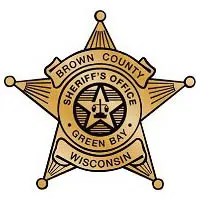 Brown County Sheriff's deputies are releasing the name of the 31-year-old man killed in a crash in the Town of Pittsfield.
They say Brent Aderholdt of the Gillett area lost control of his vehicle at Highway B, near Brookside Drive, just before midnight last night. They say he slid into an oncoming vehicle, and he died at the scene.
Two teens from Sobieski were in the other vehicle, and they had non life-threatening injuries.