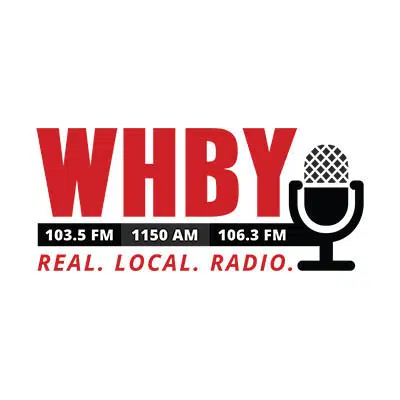 A recent poll asked people what they think about road conditions around the state.
Professor Charles Franklin is the director of the Marquette University Law School poll. He says overall 59 percent believe the streets and highways where they live are only fair or poor. 40 percent think they're excellent or good. He says there's a gap regionally on the issue. He says not many people think the roads are better than fair or poor.
In those areas Franklin says 66 percent call the roads fair or poor.
Road funding was a major issue in the last state budget debate. It's expected to be one in this fall's race for governor.