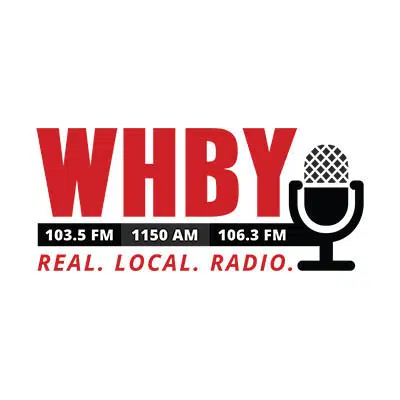 The new Loop the Lake Trail is one month old.
The two trestle bridges in Neenah and Menasha connected existing trails to make a three-mile loop around the south end of Little Lake Butte des Morts.
Michael Kading is Neenah's parks and recreation director. He says the reaction has been positive so far. He says people liked seeing the lake from different vantage points.
Part of the loop follows city streets on Doty Island in Neenah. Kading says he hasn't heard of any problems but some neighbors are still concerned about traffic. He says one of them set up a camera. He says they averaged 20 bicyclists and 12 walkers or runners per hour.