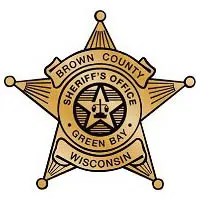 The leg of a four-year-old boy was run over by a semi tractor yesterday during the annual Lion's parade in the village of Denmark.
Brown County sheriff's officials say the boy, and other children, were running for candy that was being thrown when his leg was partially run over by a semi tractor with a full size milk tanker trailer.
They say the boy got too close to the rear dual tires of the trailer and his leg was caught and pinned briefly.
He has significant injury to his leg but his injuries are not life threatening.