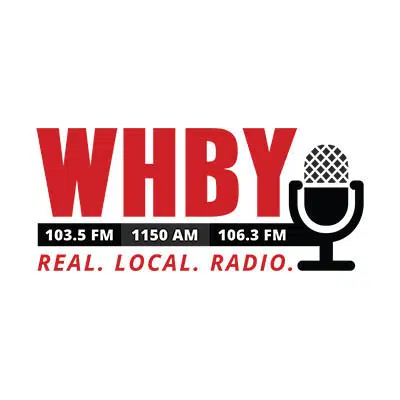 It's county fair season and Wisconsin's ag secretary says it's a great opportunity to learn about the state's agricultural heritage.
Ag secretary Sheila Harsdorf says some of the fairs have been around over 150 years. She says it's a great chance to connect with the community. She says people can get to know their friends and neighbors, eat great food, and learn about agriculture.
Harsdorf says there's also plenty of ways for kids to get involved. She says 4H and the FFA have projects like management, computers, and rocketry. She says it's for more than just farming.
The Outagamie County Fair starts tomorrow. The Winnebago County Fair starts next week Wednesday and the State Fair is set to open next month from August 2nd to the 12th.