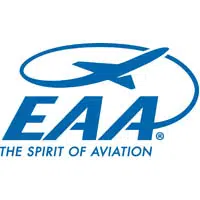 The biggest event in Oshkosh kicks off today.
EAA AirVenture runs through Sunday on the EAA grounds.
Spokesman Dick Knapinski says the event will feature things from aviation history and what's coming in the future. He says they have the Royal Air Force 100th anniversary and the 70th anniversary of the Air Force Reserve. He says there will be a lot of vintage planes on display. He says they'll also have flying cars and drones.
Knapinski says they'll also have some big names in aviation. He says one guest will be Tammy Joe Shults. He says she was piloting a plane last April when the engine exploded. He says she and the copilot had to make an emergency landing to save 140 passengers and crew members.
Knapinski says there were already several thousand planes on the field last night with more coming in. He says they're looking forward to another successful year.