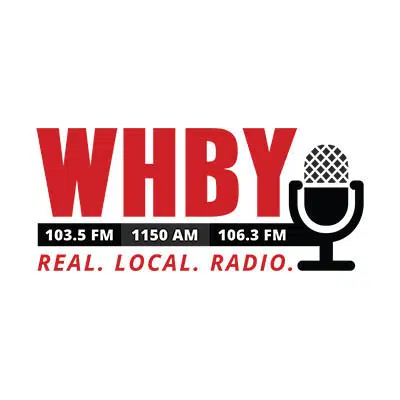 There were two confirmed earthquakes in Waupaca County this month.
The United States Geological Survey says one on July 7th had a magnitude of 1.3 and another on July 15th was a 1.5. Officials say people reported several other quakes but they were too small for them to detect.
Paul Caruso is a geophysicist with the USGS. He says they aren't exactly sure what's causing it. He says it may be because an ice sheet covered the area 10-to-12 thousand years ago. He says it pressed down on the continent and when it melted the continent started springing back like a sponge.
The USGS doesn't consider Wisconsin a hazardous zone for earthquakes. The last one recorded in Waupaca County was in March of 2012 near Clintonville.