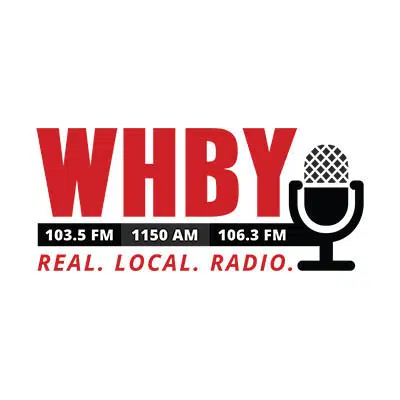 Biologists say it's a bad summer for mosquitoes in the state but local experts say northeast Wisconsin has been average.
Karissa Singleton is an infection preventionist at Bellin Health. She says mosquitoes lay their eggs in wet areas but this part of the state has been mostly dry. The most common mosquito-borne illness in northeast Wisconsin is West Nile Virus. There are no reports of it in humans this year.
Singleton says tick-borne illnesses have been increasing in the state for the past three years. She says the best way to protect against both insects is to use bug repellent and look out for any symptoms of common diseases.