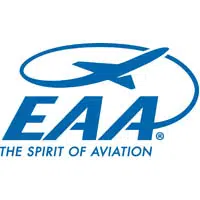 More than 60 air traffic controllers are working at EAA AirVenture in Oshkosh this year.
Dan Carrico works at O'Hare International Airport in Chicago, Illinois. He says they're operate under special rules during the event. He says because of the high volume of planes going in and out they have more air traffic controllers working than usual. Carrico says they work in teams of four instead of one. He says there's also four additional people on the runways.
Carrico says most of the controllers come from the Midwest and the east coast. He says there's about 64 total.
Carrico says the planning for this year started immediately after the last AirVenture. He says it's a good opportunity to work with planes that he doesn't usually get to see.