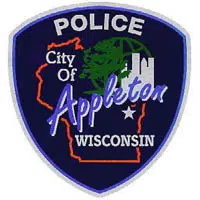 Appleton police think a metal object 15 feet long and 4 inches wide hit a 32-year-old Appleton woman in the head Saturday afternoon.
Sergeant Dave Lund says the woman was a passenger in a car going east on Calumet St. when the metal piece bounced off the hood of the car, crashed  into the windshield and hit her in the head. She was sitting in the front seat.
Lund says the woman has serious to life-threatening injuries.
He says police believe this was an accident and not intentional.
He says the part may have come off another vehicle and that driver may not know what happened.