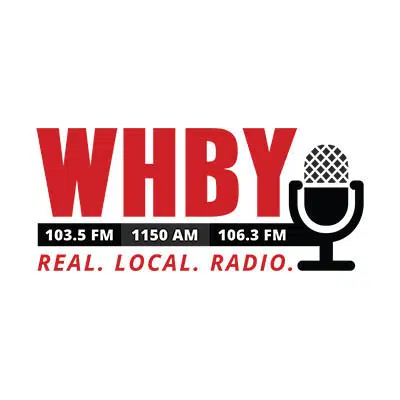 A pilot from Michigan and 40 farm animals were killed Friday afternoon in Sheboygan Falls.
Sheriff's officials say the vintage military plane crashed into a barn near the Sheboygan County airport just after takeoff around 4:00 p.m.
Two employees inside the barn were hurt.
Sheboygan Falls Fire Chief Bob Kroeplien grew up on that farm, and his brother owns it now.
He says while it was bad it could have been a lot worse.
He says they were able to keep the fire from spreading to the main milking barn.
The pilot is 50-year-old Martin Tibbitts.
The National Transportation Safety Board will investigate the crash.